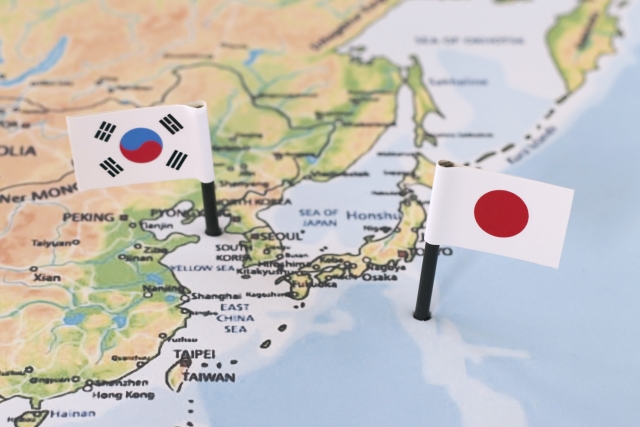 Topic1: Things you paid and things you want to pay for your better life.
There are a lot of things in the world which could make your life better.
For example,new home appliances would help your daily life, traveling to other country could refresh your mind.
1) What did you buy or pay for recently?
Please share the things you were satisfied with and not satisfied with.
2) Are there anything you want to try or buy in near feature?
3) Are there anything you want to do, which may be impossible now?
Such as things which may be too expensive to do or trip to the moon that is still impossible, and so on.
Topic 2: Post-war processing issue: unpaid laborHow should the government protect companies involved into post-war processing issues?
1) Although 1965 treaty was made between Korea and Japan as the article mentioned, why did Korea ask Japan pay for the unpaid labor? What are warrants to support their justification?
2)Japan has been considering taking a dispute with Korea over its compensation for wartime laborers to the International court of Justice(ICJ). If this dispute is taken at ICJ, do you think Japan could win at the court? Why?
3) When Japanese companies are involved into the post-war processing issues like wartime-unpaid labor, how should the government protect these companies?
https://www.nippon.com/en/column/g00640/a-serious-threat-to-the-japan-korea-relationship.html