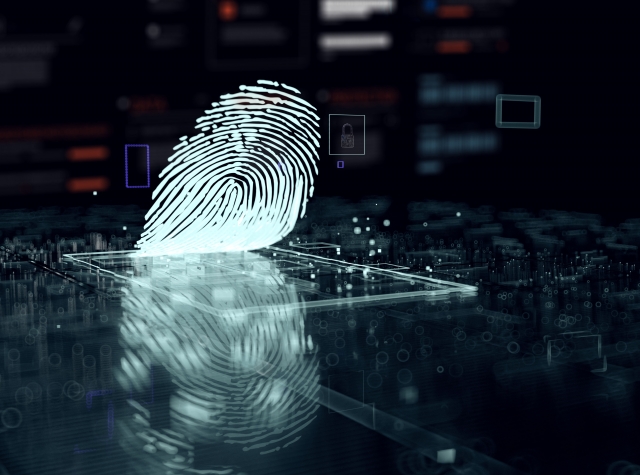 TOPIC 1Influential person
1-1.Could you please share the episode about the most influential person for you with us?
1-2.Conversely, please tell us the story about the person who had the worst influence on your life or hurt your pride?
1-3.Have you ever made an inappropriate remark toward other so that you hurt her or his pride badly?
1-4.Have you ever succeeded in motivating other(s) including your family, to work or study positively? Please talk about the story.
TOPIC 2Biometric recognition
When you withdraw 10,000 yen from ATM, log in your PC and reboot your iPhone or android, I am sure that most of you enter your
password
or put your finger on the pad of machine.
In Tokyo Olympic, Olympic athletes are required to enter Olympic village and venue with facial recognition system. Furthermore, facial recognition system is utilized tentatively at convenience store for the realization of unmanned store.
1.Have you ever felt that it is inconvenience to use password, door key or card key?
2.Have you ever used any bio-metric recognition system, such as fingerprint, iris, finger vein, palm vein, and facial recognition.?
Where did you use it? Does it work well?
3.Bio-metric authentication, especially facial recognition, should be required for preventing them from terrorist attack at places having a high risk of terrorist attack as Airport, Olympic village & venue, and embassy.
What do you think about the idea that facial recognition system in used in other place than the above-mentioned place?
4. Facial recognition system is being used for various kinds of purpose. What do you think about it?
[Facial recognition system / Tokyo Olympic]
https://www.theverge.com/2018/8/7/17659746/tokyo-2020-olympic-games-face-recognition-nec
[The racial issue of facial recognition system]
https://www.nytimes.com/2019/07/10/opinion/facial-recognition-race.html
[The introduction of facial recognition system in bookstores for Loss Prevention]
https://www.sankeibiz.jp/business/news/190506/bsc1905060500001-n1.htm
[Unmanned convenience store、Lawson]
https://www.asahi.com/sp/articles/photo/AS20190823001366.html
https://japanese.engadget.com/2019/08/23/qr/
[China's unmanned retail store]