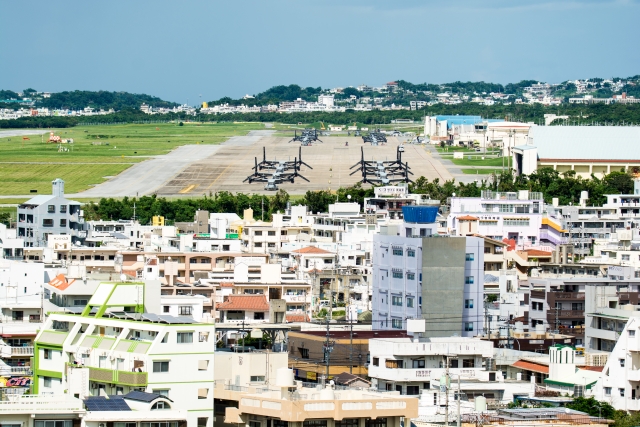 Topic 1
Watch this first.
Doburock's "IItaikotogaaru".
https://www.youtube.com/watch?v=-kjElgshFuU

Everyone must have something to brag, but too trivial to boast.
Then, why don't we show off as much as we want.

1.Share your trivial pride.
Hidden strength, secret treasures, extraordinary experience etc... Anything is fine. Bring pictures or materials. "Show-and-tell" is very much welcomed.

2.Do you know anyone with a secret talent?

3Are you trying something new? Or is there anything you wish to do?

My recent pride is….I queued for 30 minutes to take a picture with Buffalo-Bell. I'm so proud of my love for her and patience.

Topic 2
Let's think about Okinawa now.
We all know the problems but very many of us do knot know what is really happening.

https://www.japantimes.co.jp/news/2018/09/30/national/politics-diplomacy/blow-ldp-opponent-u-s-base-relocation-plan-denny-tamaki-wins-okinawa-gubernatorial-race/#.W7Gh_Wj7Q7Z

The governor election was as stormy as the typhoon.
As a result, Okinawans chose Denny Tamaki, the successor of former governer, Takeshi Onaga. If this is their voice, should we listen to them with sincerity?

1.We must live with the US military bases. because of the Treaty of Mutual Cooperation and Security. However, Okinawas are only suffering from the dangerous exercise now. Should we share the risk?

2 Past several years, some Okinawans and others "hate" each other.
You must remember this.

https://www.japantimes.co.jp/news/2016/10/19/national/police-officer-dispatched-osaka-insults-protesters-okinawa/#.W7HW3Gj7QgA

What can we do for this. Some are over-emotional and some are influenced by fake-news. There should not be any reason to hate each other.

3 If you are able to move some of the bases in Okinawa, which place do you choose? If a good idea comes up, I will write a letter to Japanese government.

For example, my choice is Sasebo, Nagasaki.