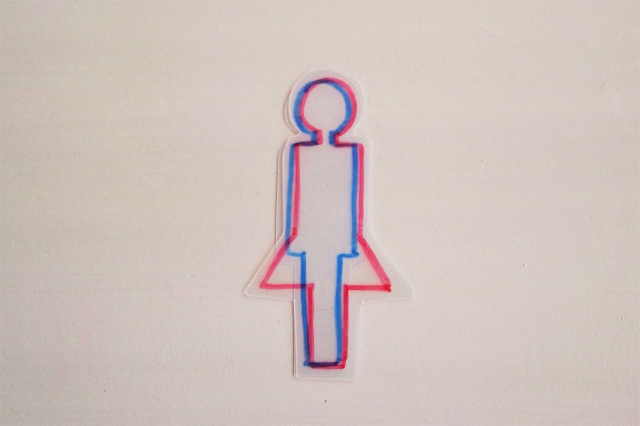 前回は状況が刻々と変わっているコロナ対策について話しました。ウィルスの変異のスピードも状況も変化が早すぎて、ついていくのが大変。しかも何が「正解」なのかわからないですしね。

そして今回も、あまりにもいろいろ変化が早すぎて正解がまったくわかんなくなっちゃってる問題について話しますよ。女性を自認する肉体的には男性の人が女性用スパに入ることについて、ツイッターで大激論になってます。そう言えばオリンピックでもトランスジェンダーの元男性選手が女性選手として出場していて、「これってフェアなん?」と話題になりました。

真のフェアネスに少しでも近づくためにはとにかく話し合うしかありません。今回も楽しく激しくかつ冷静に意見を交わしていきましょう!

TOPIC 1 What Is Love?
Love is something everyone is craving for, yet it sometimes is very difficult to earn and can be cruel. Old days in Japan, there was no general idea of love. Love is pretty new notion to us, though, we now accept the fact there is LOVE on this world. What is love anyway?

1 When do you feel "love" in your life? It can be from your family, friends, pets, or anything.

2 Do you have any nice or funny love stories to share? It can be your own story, movies/novels, or anything.

3 What does "love" mean to you?

TOPIC 2 Gender Equality-- The Rights of Trans People Versus the Rights of Cisgenders

We all are hoping that every people on the earth can live in the better world, and people who are LGBTQ should also be well understood. In this section, we are not going to talk about if LGBTQ themselves are good/bad, or some cases of discriminations against them, but we are going to focus on some conflicts between trans people and ciswomen/men.

The tony Koreatown health club in L.A. became the scene of a showdown over nudity in gendered spaces after a customer confronted spa staff about a transwoman with male genitals being allowed to disrobe in the spa's female section. The ruckus was caught on camera and posted on Twitter, fueling a furious online debate—about the rights of trans people to use women's spaces versus the rights of cisgender females to not be exposed to male anatomy.

https://twitter.com/stillgray/status/1408997169344909313?ref_src=twsrc%5Etfw%7Ctwcamp%5Etweetembed%7Ctwterm%5E1408997169344909313%7Ctwgr%5E%7Ctwcon%5Es1_&ref_url=https%3A%2F%2Fwww.lamag.com%2Fcitythinkblog%2Fwi-spa-video%2F

1. (Q for women) Do you think you will be comfortable if biological men with male gentiles who identify themselves as women being allowed in women's section of Spas or bathrooms? Can you accept them with open arms?

2. What if there were some criminals who lie their identity attempting sexual violence? What if she actually "looks like" a man?

3. (Q for mem) How about the opposite situations in men's area? What do you feel?

4. Which section should trans people use then? Where would be the line of man/woman? May be after the sex reassignment surgery? How about asexual people?

5. Many historical Onsens in Japan used be unisex, if that becomes "normal" again, would people's mind about sexuality change?