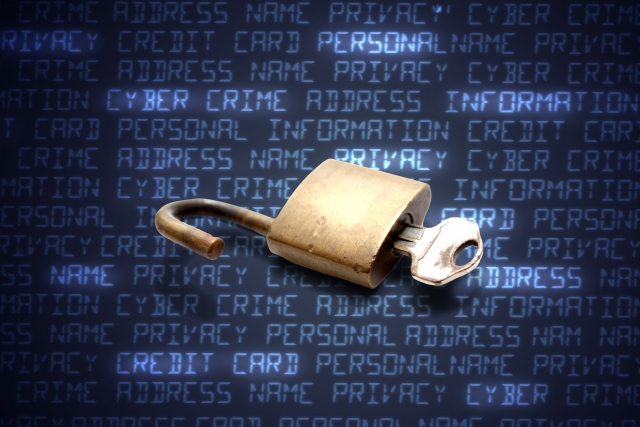 ***Part 1: Departure Melodies***
Celebrating jingles contribution to the rail experience in Japan
https://www.japantimes.co.jp/life/2019/06/15/lifestyle/departure-melodies-celebrating-jingles-contribution-rail-experience-japan/?utm_source=Daily+News+Updates&utm_campaign=957abbd7b2-Sunday_email_updates16_06_2019&utm_medium=email&utm_term=0_c5a6080d40-957abbd7b2-332826898#page
1. Have you ever been aware of "departure melodies" at train stations? Is it fun or nuisance for you? Or nothing to do with you?
2. Do you have favorite departure melodies? If you have some, please introduces them to us?
3. In Tokyo, regardless of JR or private railways, these songs are much more ubiquitous than the Kansai area. What is the backdrop of this phenomenon?
4. Compare with Tokyo, I feel, in Kansai, private railway companies have more influence in this industry. Please discuss the causes or background of this present situation.
***Part2:Cyber security and hackers***
1. When you use the Internet or mobile phone, are you worried about being a victim of some online crime? Of what kind of incident do you have anxiety?
2. Please describe your image of a "Hacker." Some people point out that we should hire hackers to keep cyberspace healthy. Do you agree with this notion?
3. Edward Snowden was a former CIA contractor and inveterate hacker, who has leaked a lot of U.S. for your eye's only information. Is he a hero or a villain?
4. It is said that some governments or the EU have established a low to retain whole their citizens' information? Do you think such an implementation is horrible? If yes, about what points are you worried?
Hire hackers!
https://www.ted.com/talks/misha_glenny_hire_the_hackers/transcript
https://www.ted.com/talks/keren_elazari_hackers_the_internet_s_immune_system?language=zh
About Edward Snowden
https://www.ted.com/talks/edward_snowden_here_s_how_we_take_back_the_internet?language=ca
The Data Retention Directive by E.U. and governments are trying to make a severance your information
https://archive.org/details/MalteSpitz_2012G