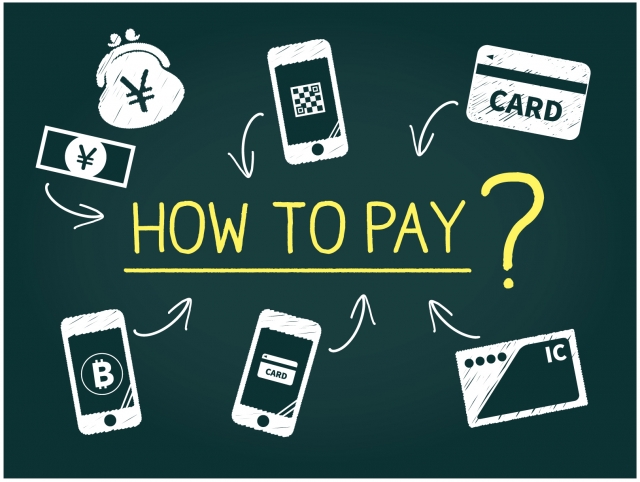 Topic1: How have you been recently?
1) Is there anything that made you feel happy recently? Conversely, is there anything that made you get mad or upset recently?
2) Did you start or stop doing anything recently? Or, is there anything that has greatly changed your life?
3) Have you encountered any interesting books, films, music or other kinds of entertainment or art works?
4) Have you traveled anywhere recently? Or, do you have any plans to go somewhere?
Topic 2: Should we promote cashless payment?
We enjoyed discussions on macroeconomics by considering MMT (Modern Monetary Theory) in the last session. Why don't we try microeconomics this time?
1. Some people use credit cards or some other forms of electronic money almost every time they buy something at stores, and other people always pay by cash. Which group of people do you belong to? Or do you have any criteria to choose which way to pay?
2. What are the pros and cons of cashless payment from the viewpoints of consumers, shop owners, and financial institutions?
3. The government seems to be pushing people to use credit cards and electronic money more. Why?
4. Should we promote cashless payment? If yes, how should we do it? If no, what are your ideas?
https://www.japantimes.co.jp/opinion/2019/04/19/reader-mail/pushing-cashless-society-forward/#.XRCIyS3APOQ