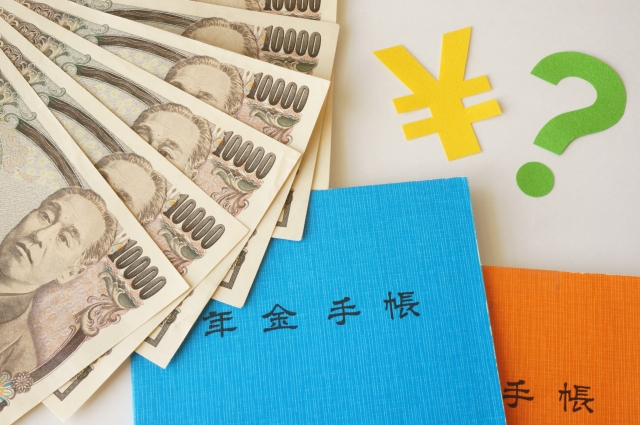 Topic 1What do you eat?
I am now looking for the recipes which are delicious and healthy.
Sometimes I get tired of making a meal and I found myself having no idea what I want to eat, what I should eat.
I would like you to share with me what you eat and what you do for your
health.
Q1. Are there any particular foods you eat or you refrain in dairy life, to keep good health?
Q2. Do you take any supplements?
Q3. If you cook, please share your favorite recipes which encourage your healthier life. If you do not cook, please share your favorite dishes.
Topic 2Pension System in Future
Recently Ministry of Health, Labor and Welfare has released a report showing the results of provisional calculations of the pension benefit levels that people will be able to receive in future under scenarios that presume various economic factors.
Q1. There are 6 scenarios Ministry showed. Please see the website below.
→https://news.yahoo.co.jp/byline/nakaharakeisuke/20190829-00140267/
Which one of 6 scenarios you think is the most realistic in future of the time when you start receiving pension?
Why?

Q2. To spend the rest of your retirement life happily, what preparations should we do by the time we retire?

Q3. What system should we make to have a sustainable pension system?

Q4. Other than financial issue such pension, what factors are required to have a good quality of life after retirement?

https://the-japan-news.com/news/article/0005967614